The ferocious new single from Adventure Violence, FIERCE INVALIDS....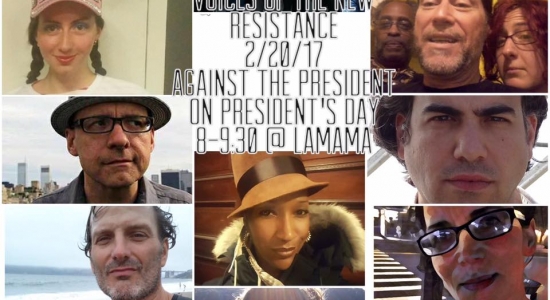 I will be reading poems with video and live music accompaniment by the legendary Kieth Kelly from Monogold...as part of a great crew of poets against the president on president's day....8pm Poetry Electric: Voices of the New Resistance Voices of the New Resista...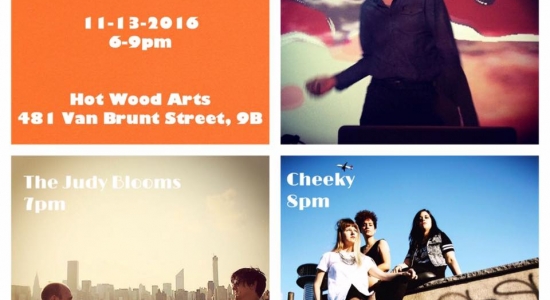 Jimi Pantalon's collages will be on view at the Red Hook Open Studios November 13th 1-6pm, After Party with VJ/DJ set by WashMachine and live music at Red Hook Open Studios 6-9pm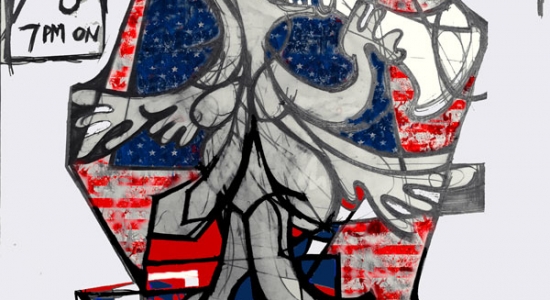 Presented by Joy Rider & WashMachine Productions SOAPBOX SPECTACLE 2016 - ELECTION DAY EVENT TUESDAY NOVEMBER 8th FREE ADMISSION !!! The SIDE ROOM @ The Well 272 Mesorole Av. BrooklynStarts at 7pm Please do not spend Nov. 8th alone, glued to...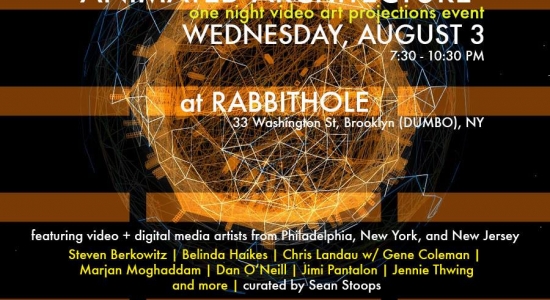 Join curator Sean Stoops and video / digital media artists from Philadelphia, New York, and New Jersey for a special one night "Animated Architecture" video art projection event at RabbitholeStudio in Dumbo, Brooklyn. Interior and exterior video installations will be featured. DATE/TIM...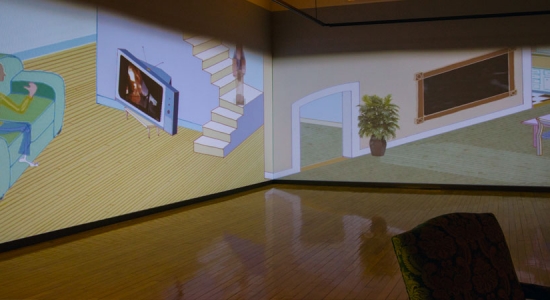 Video Installation by Dan O'Neill and Jimi Pantalon at Holbrooke Arts Center NY 2015