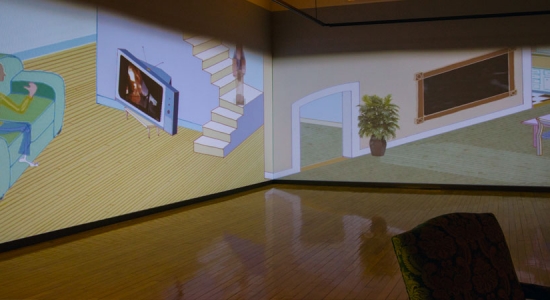 Video Installation by Dan O'Neill and Jimi Pantalon at Holbrooke Arts Center NY 2015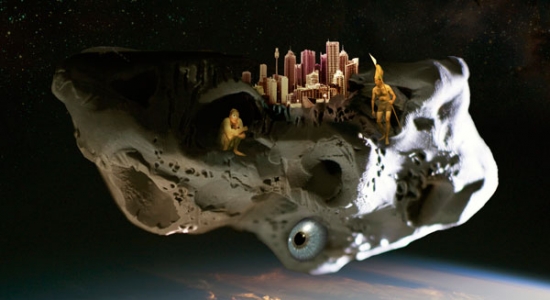 An Interactive Art Installation FollowUp - View the videos from this event ART OPENING - LIU BROOKLYN - JANUARY 29TH 6PM-8PM Laura Bernstein | Daniel O'Neill | Jimi Pantalon On Earth we do not see the Stars as they are, we see the Stars as they once were. Ref...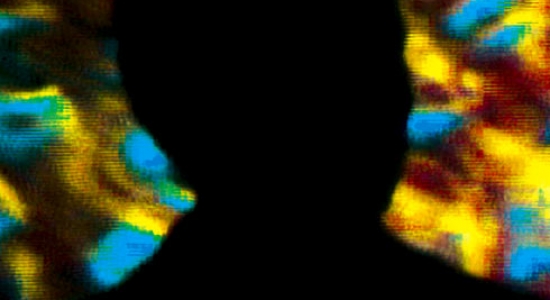 From beneath the surface of the earth the sound of digging grows louder. Piercing through the darkness, a light appears: a video time capsule is unearthed, a roving transmission from a collective dreamtime. WashMachine Video Current is the epic experimental documentary of a ten-yearc...