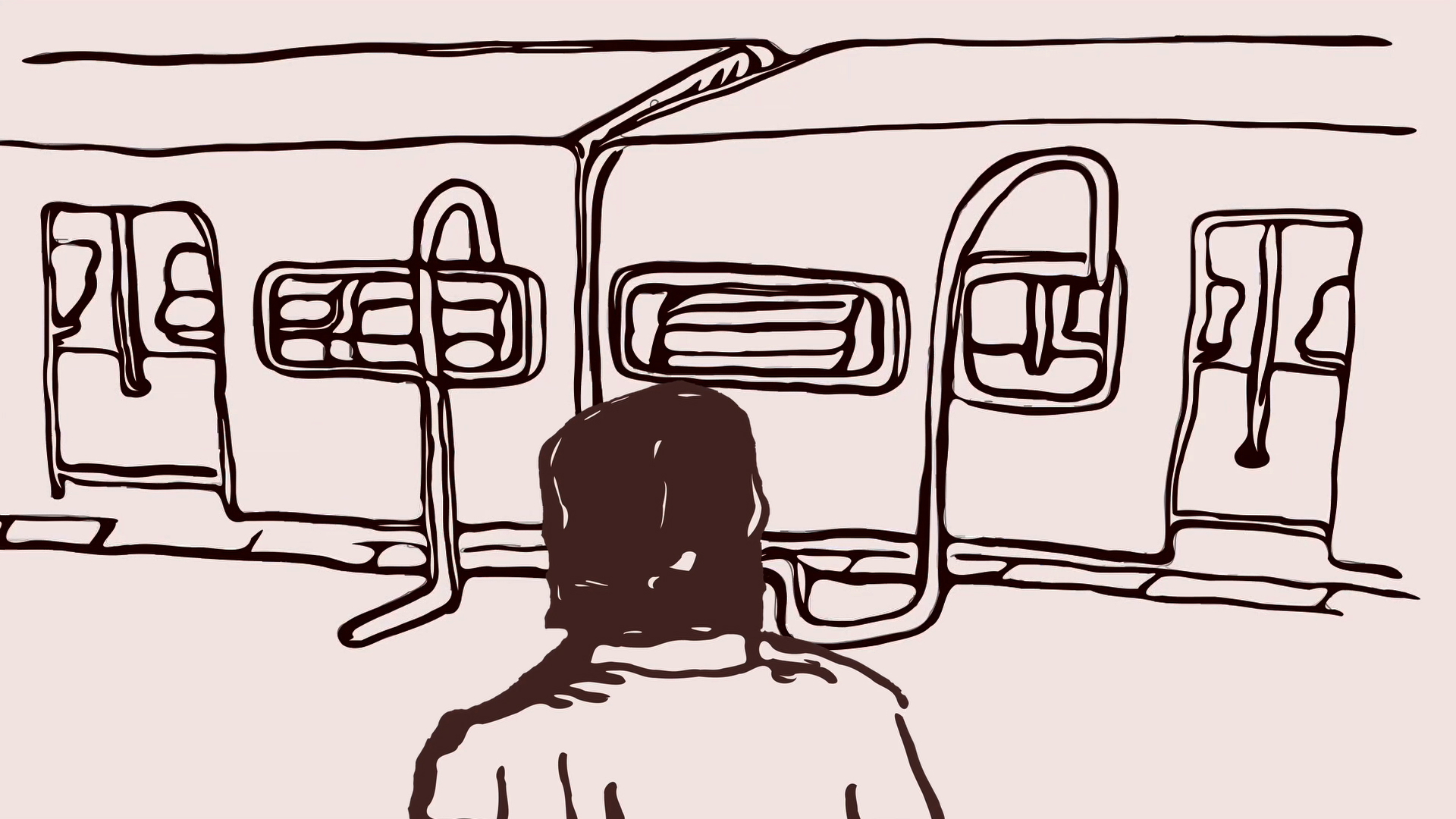 WHAT YOU ARE OUT HERE FOR (2021) Preview of WashMachine animation collaboration with Jason Zumpano and Jason Mclean.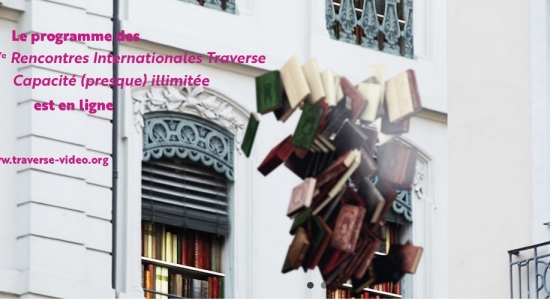 The animation I made with Jason Mclean and Jason Zumpano is going to be featured at the Traverse Video Festival in Toulouse France APRIL 19th https://traverse-video.org/mardi-19-avril-cabinet-des-curiosites-cinematheque-de-toulouse/ What You Are Out Here For - 18min - 2021 Music by Jason Zump...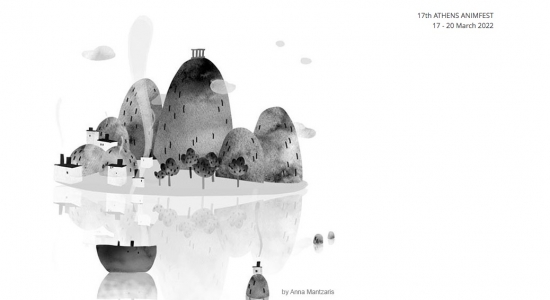 Screening WashMacMachine animation March 17- March 20th 2022 Sign up to view films Here What You Are Out Here For - Official Selection 17th Annual Athens AnimFest https://athensanimfest.eu/2022/en/movies/47/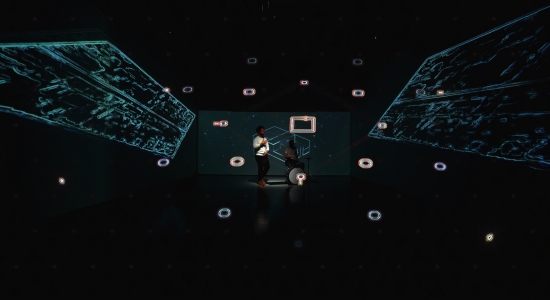 Leo Coltrane music video directed by WashMachine 2021 We live in an era in which our dependency on technology has made us numb to the incessant attacks on our privacy, our communities, and the environment. "robody" is a dystopian reckoning with this very moment. director / editor: wa...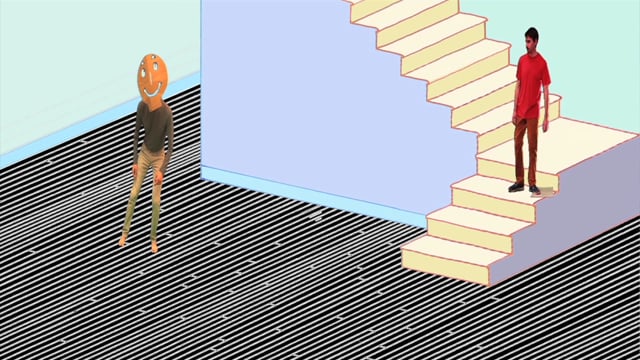 Video Installation by Dan O'Neill and Jimi Pantalon at Holbrooke Arts Center NY 2015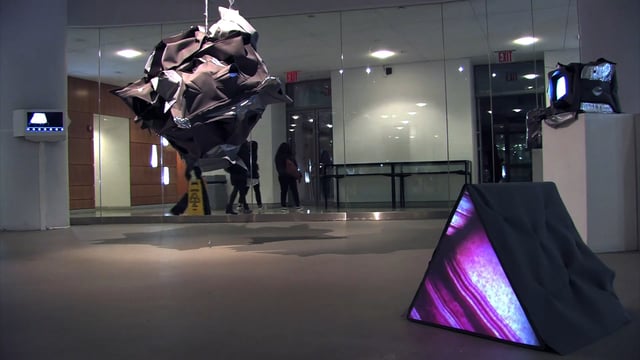 Housed within the glass walls of Long Island University's Humanities Gallery hovers a suspended form, resembling a meteor. The meteor is active from the inside, containing moving images, light, and texture. Viewers approach and peer into portholes, as they see and are seen. Certain portholes...